The 9th Benin Chinese Commodities Fair 2017
The 9th Benin Chinese Commodities Fair 2017
----------------NINGBO TANA IMP.&EXP. CO., LTD
It is with great pleasure for us, NINGBO TANA IMP. & EXP. CO., LTD, to participate in the Ninth Chinese Products Fair in Benin and we met many customers and known friends here.
For this fair, we show our plastic machines, including Injection Machine, plastic recycling machine, (crusher, pulverizer, shredder).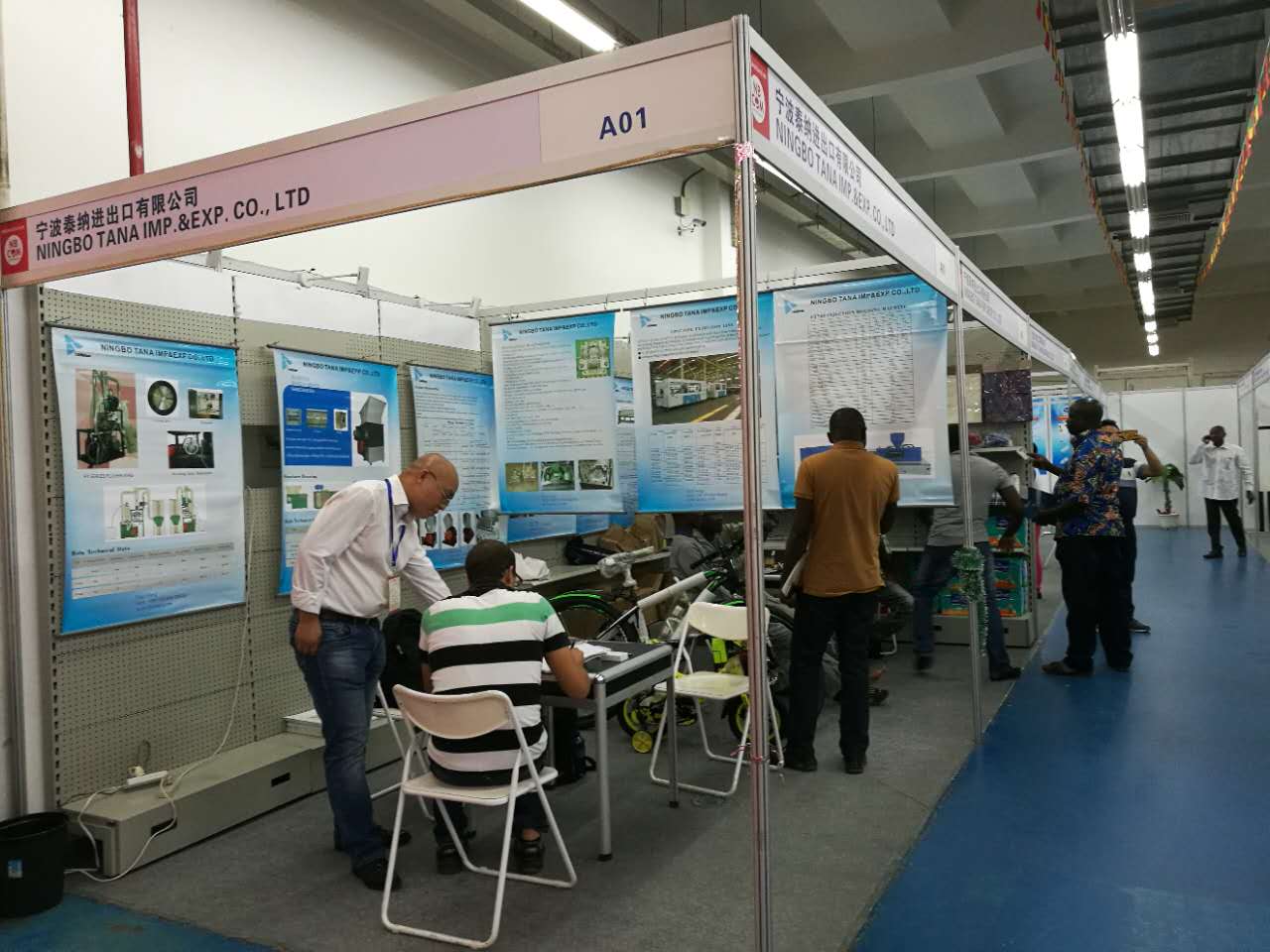 In addition, we also exhibit the products of the field of mattress, threads, damask, polyester and webbings.

We also have bicycles and sanitary products.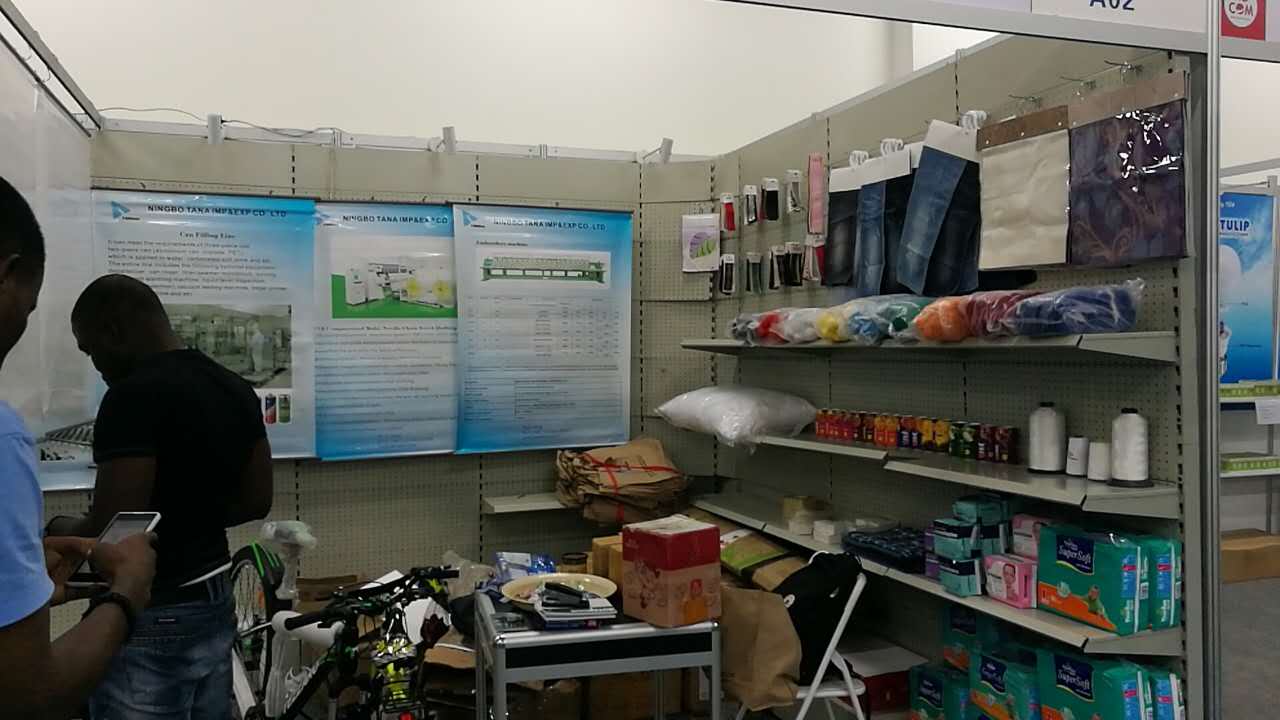 In total, we are very happy to meet our customers and it is excellent that we can speak face to face.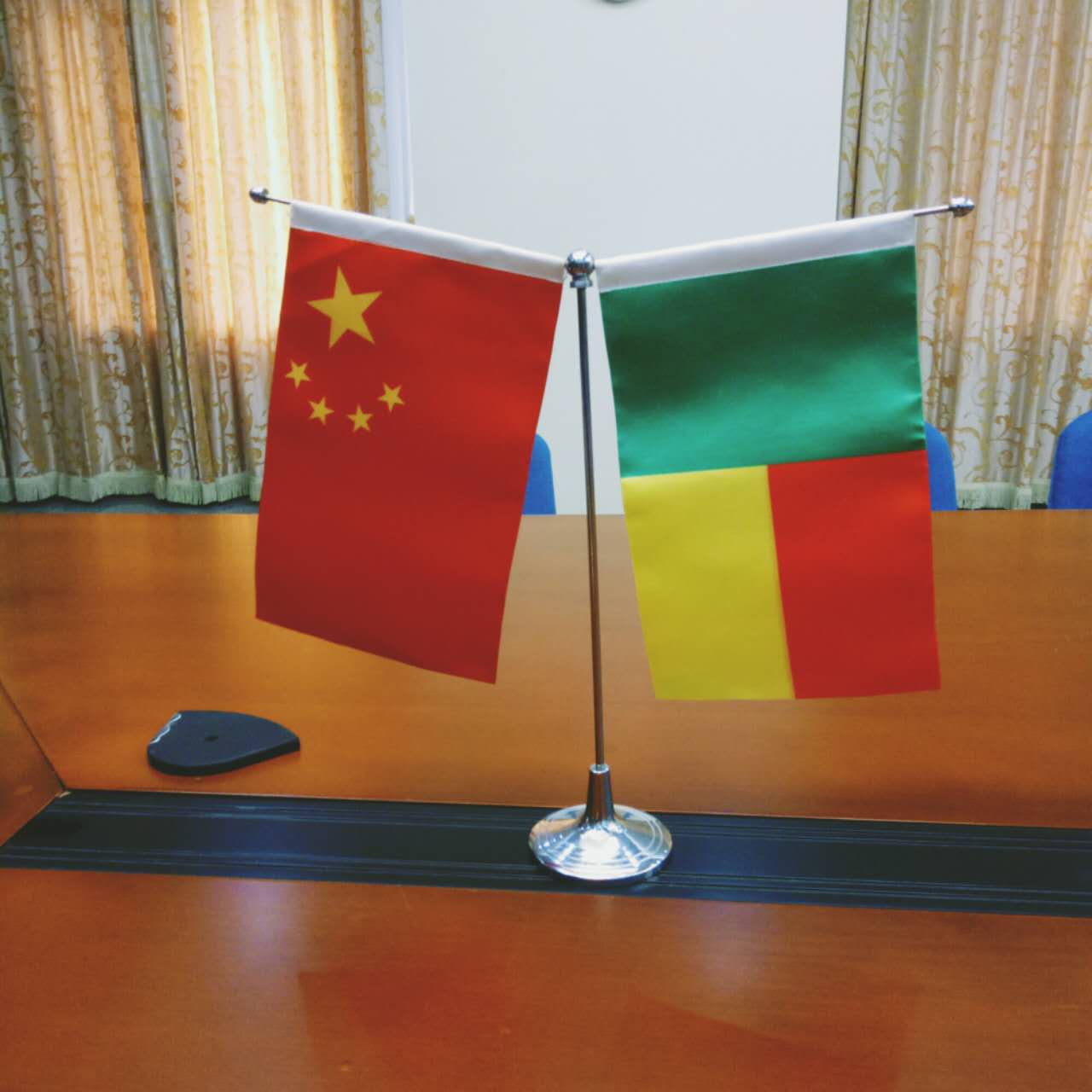 See you next time!